The Mie Kotsu Group aims to deliver safety,
peace of mind, reliability,
and comfortable services.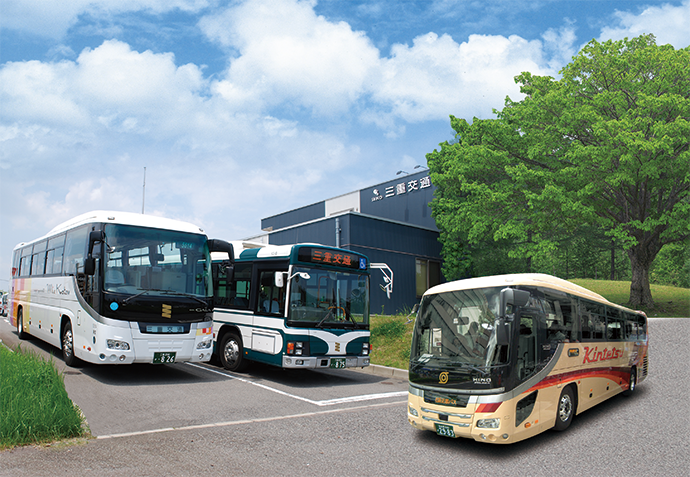 Transportation Business
Our transportation business, one of the core businesses of the Mie Kotsu Group, is operated by six group companies with a focus on bus services, providing one of the largest bus services in Japan.
As a community-based transportation company, we aim to further improve customer satisfaction by promoting safety measures and responding to diversified customer needs.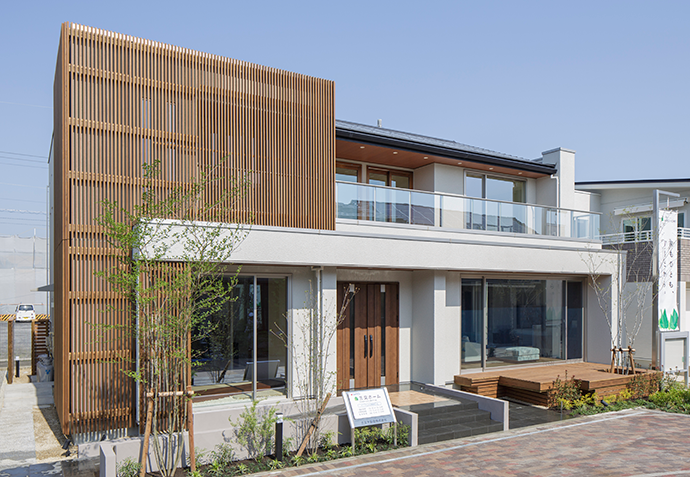 Real Estate Business
Our real estate business, one of the core businesses of the Mie Kotsu Group, is operated by three group companies, and plays a part in regional development that can meet a variety of residents' needs. We also focus on mega solar power generation as part of our normal real estate business to further provide a safe and comfortable urban and living environment.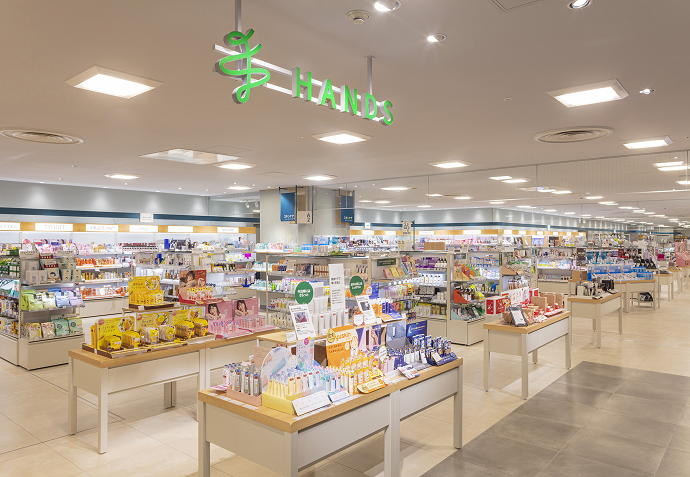 Distribution Business
Our distribution business, operated by four group companies, is involved in a franchise business in the area of sales of petroleum products and household goods, and an automobile sales business. We provide products and services that support people's lives to help them realize a comfortable and creative life.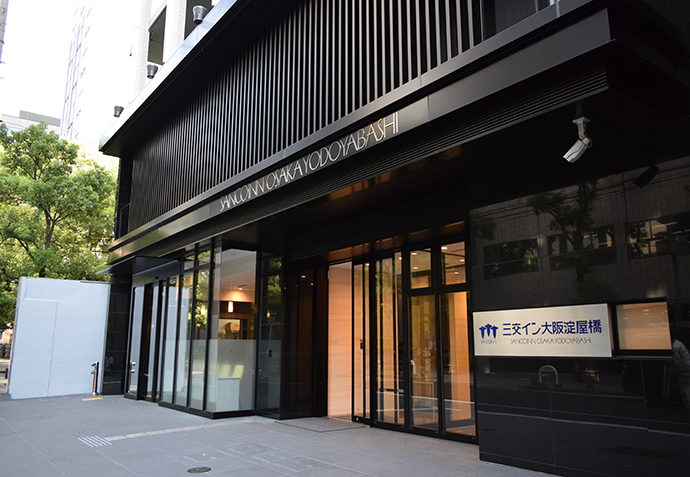 Leisure Services Business
Our leisure services business, operated by 11 group companies, operates hotels, inns, a ropeway service, drive-ins, and golf courses. We offer domestic trips and various services that help customers enjoy their holidays and assist them in having a refreshing time.