Sanco Real Estate Co., Ltd.
Sanco Real Estate Co., Ltd. is a comprehensive real estate company engaged in a broad range of businesses in the Chubu, Tokyo Metropolitan, and Kinki areas. It conducts housing sale business under the brand name "Precia" for detached houses built according to a totally designed town development plan, and under the brand name "Praise" for condominiums sold in the Tokyo Metropolitan and Kansai areas. It is also engaged in a custom-built house business known under the name of "SANCO HOME," a housing renovation business, a housing brokerage business, and a facility rental business. Recently, it has also developed many mega solar power plants fueled by environmentally friendly and clean energy.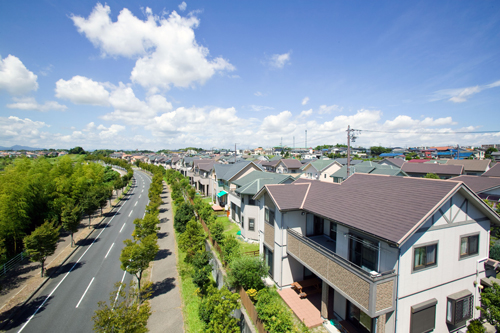 Townscape of Mori no Machi (Tsu City, Mie Prefecture)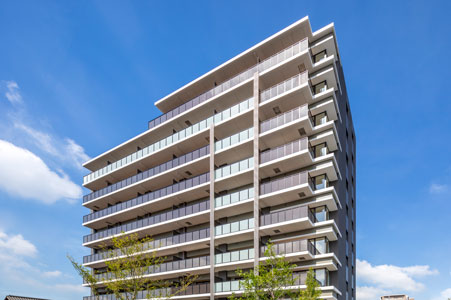 Praise Misato Chuo (Misato City,Saitama Prefecture)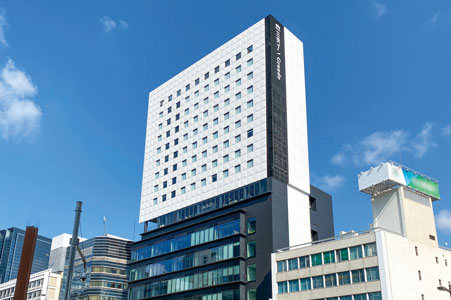 Aeon Mall Kuwana (Kuwana City, Mie Prefecture)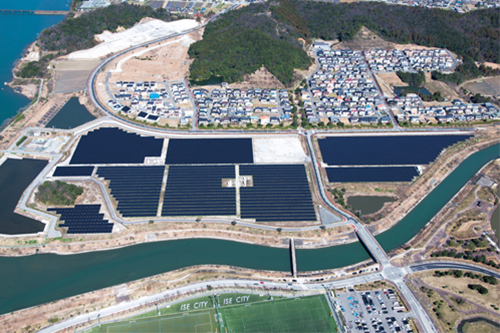 Ise Futami Megasolar "Hikari no Machi" (Ise City, Mie Prefecture)
Sanco Community Co., Ltd.
Sanco Community Co., Ltd. is involved in the comprehensive management of condominiums,buildings, and commercial facilities and a hotel housekeeping business mainly in Mie and Aichi Prefectures. It also operates community-based businesses, including major renovation of premises/equipment and condominiums, and trimming services for gardens and planted trees.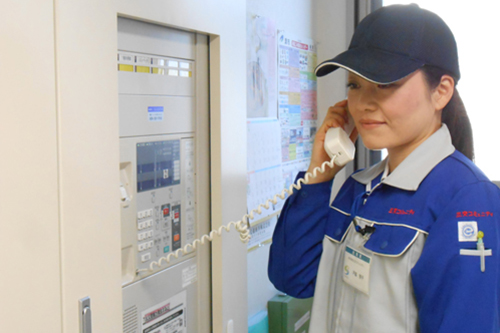 Management of condominiums, buildings and facilities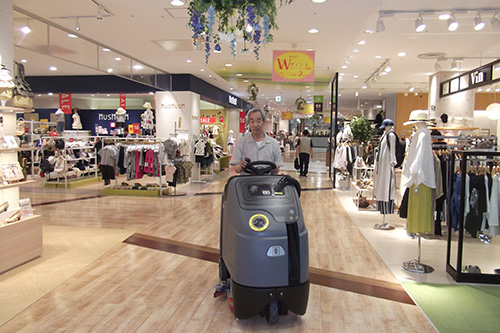 Cleaning of buildings and facilities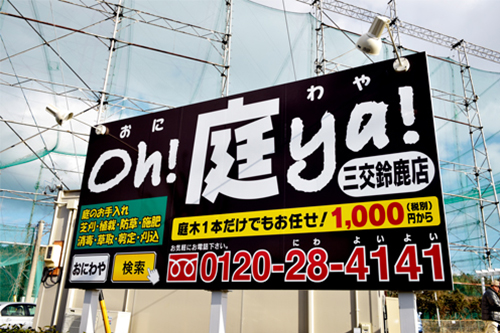 Oniwaya Sanco Suzuka Store
Sanco Real Estate Appraisal Co., Ltd.
Sanco Real Estate Appraisal Co., Ltd. operates a real estate appraising business and a compensation consulting business mainly in the Chubu region.Based on its lengthy track record and reliability as a member of the Mie Kotsu Group, it makes speedy and quality assessments that suit the needs of clients ranging from administrative organs and companies to individuals.